Maldives Attractions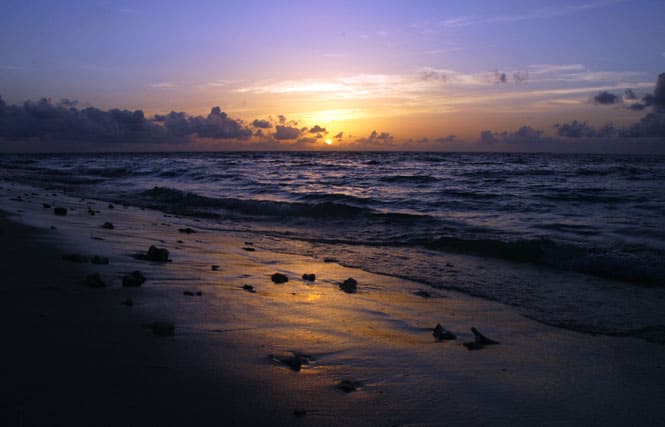 More than just exotic islands… Indeed, the Maldives is, more than anything else, and exotic destination with extraordinary marine life and unparalleled tranquility. However, there is more to the Maldives than exotic, secluded island resorts that promise heavenly tranquility. Cruising vessels, diving and snorkeling, surfing, wide range of water sports, world-class spas and a rich, intriguing culture are among the many other attractions of this unique country.
The Maldives can offer you sizzling excitement of smashing waves and hubbub of human activity or the undisturbed calm of pristine nature whispering soft lullabies just for you. If it is excitement you seek, then you should take advantage of the many excursions available. These include trips out into the azure ocean where you can see playful dolphins a few feet away from your vessel and perhaps even a whale or two. Or perhaps you could go diving to meet the many friendly sharks who like to show-off just for you as you experience the beauty of the unique coral gardens comprising of shades of colors that you never knew existed. If the depths are too intimidating for you, then snorkeling over the crystal clear waters is another option. You are bound to meet more than a few unique species of exquisite reef fish as you marvel at the sheer magnificence of the house reefs and the many fauna that inhabit it.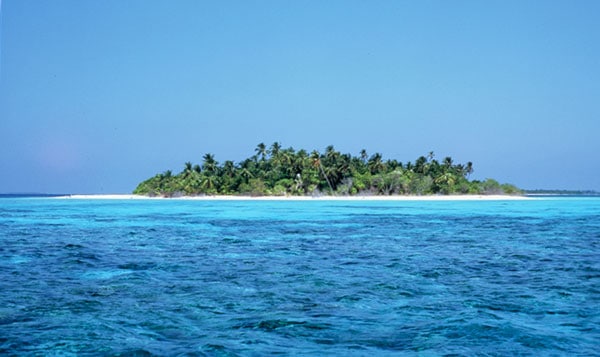 If you feel you have had enough of the marine extravaganza of the Maldives, then you should head over to the capital if excitement and activity is what you want. The many places you could visit include the fish market – that is always bustling with activity, or the numerous souvenir shops, or just take a leisurely stroll through the very small but incredibly busy capital – Malé. Do not forget to stop at one of the many coffee shops or restaurants to try at least one of the local dishes or snacks.
While you are in Malé, a visit to the National Museum is a must if you would like to see how much the Maldives has transformed over the years. The artifacts, monuments and pictures in the museum will tell you mesmerizing stories.
Should you desire a bit of quiet and calm while holidaying in the Maldives then just take a few steps out of your room, lie down on the beach, close your eyes and just bask in the serenity of nature. The lazy lapping of waves, sounds of the many coconut palms swaying in the soft breeze and chirping of birds will make you one with nature as nothing else in this world ever would.