Utheemu Palace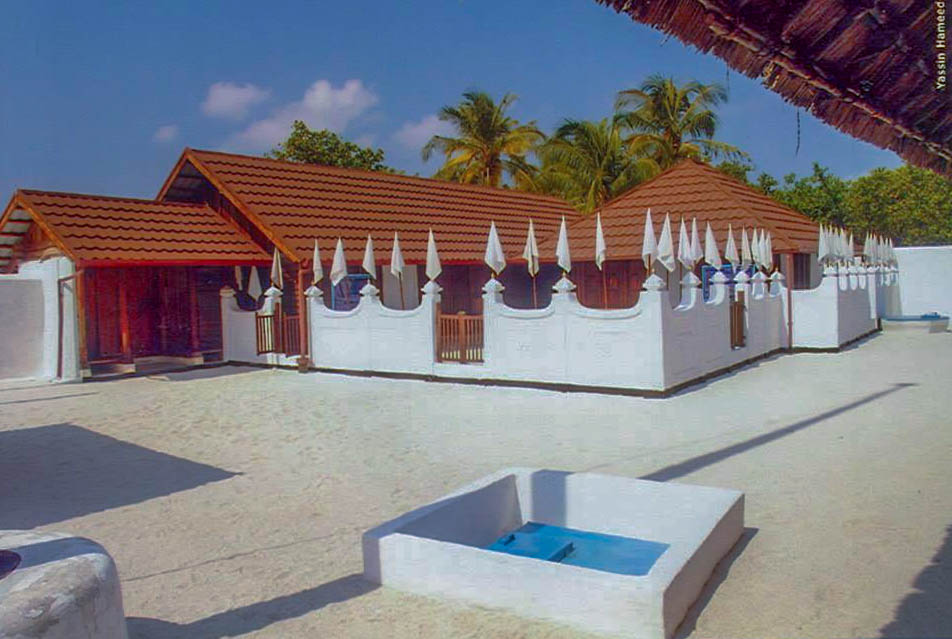 Discover the historical charm of Utheemu Palace, the ancestral home of the famous Utheemu brothers and sister. The palace was built in the Maldives during the reign of Sultan Kalhu Muhammad Siri Dhanmaru Bavana Maharadhun in the late 15th and early 16th century AD.
In comparison to other Maldivian buildings of the time, the construction technique used in this palace was unique. Wooden posts were driven into the ground, and coral stones were used to build the foundations of the walls. The walls of the house were woven from thin stems of Dhunburi and tied together in a specific pattern with fine coir rope. The mats were installed on the outside of the walls, then covered in coconut thatch and attached to the top of the walls with lengths of wood.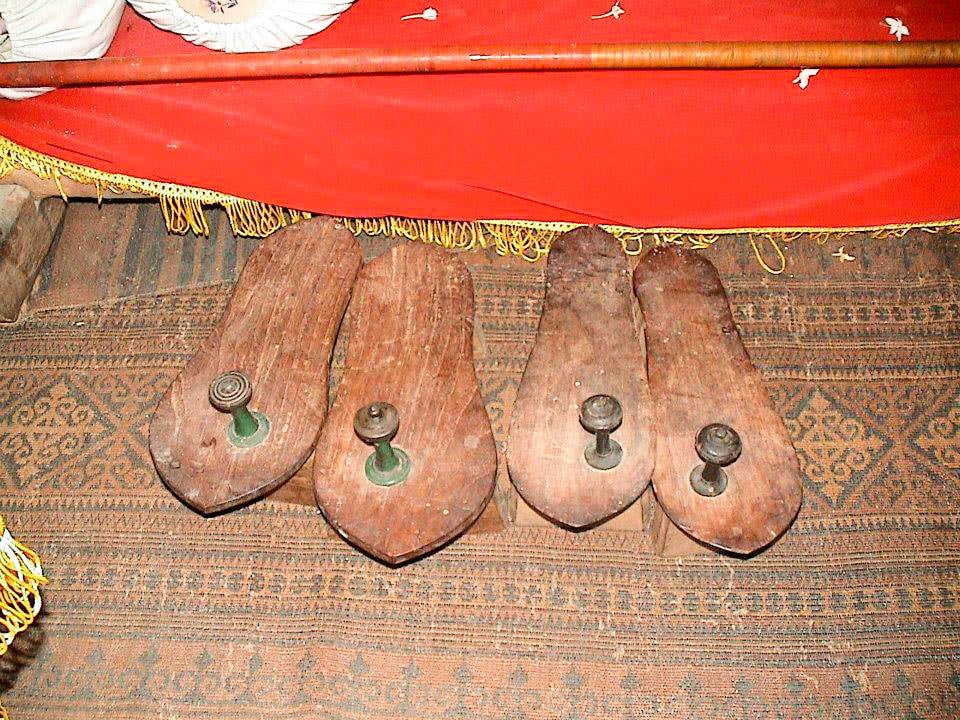 The palace's front walls were made of wooden planks, allowing sliding wooden doors to be installed. The palace has undergone many changes over the years, but it has retained its historical charm.
Renovations to the palace occurred in 1893, 1901, 1902, 1946, 1951, and 1983. The most recent renovation, the entire building and roof were renovated in December 1999.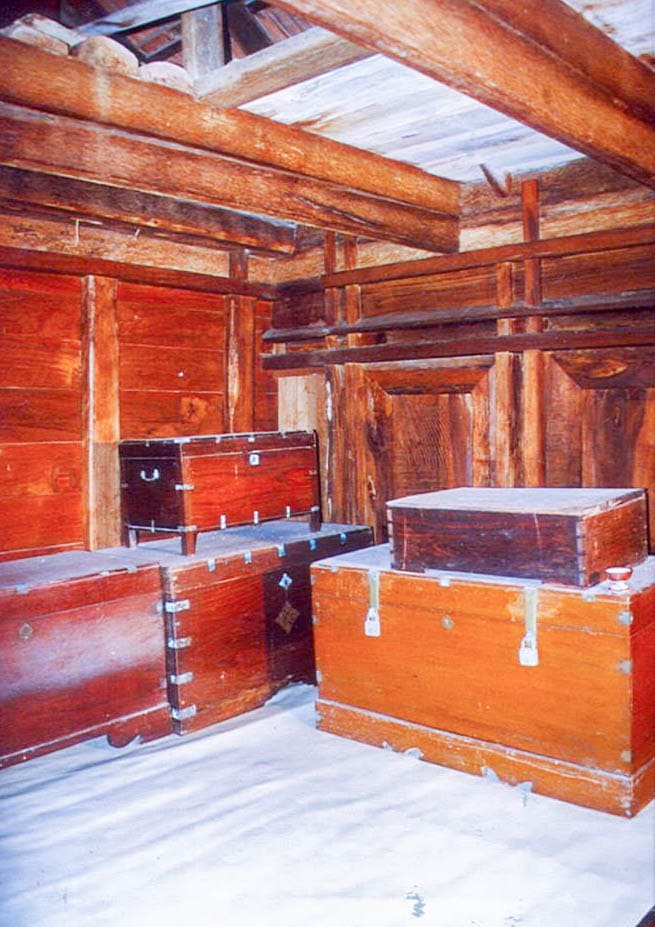 Visit Utheemu Palace to learn about Maldivian history and to marvel at the unique building techniques used to construct it.