Kurumba Maldives has announced the opening of Majaa Kids for its guests between the ages of 4 to 12 years old. Majaa is the Maldivian word for fun and the concept behind this Kids club is to offer fun and enriching experiences with a Maldivian twist.

Majaa Kids Club will keep keeps our youngest guests entertained during their stay, with exciting games, cultural craft-making, educational activities and beach fun with a balance of outdoor and indoor fun. Majaa Kids is open for children from the ages of 4 to 12 years between 9am and 6pm daily.
Kurumba Maldives General Manager stated that, "Majaa Kids has been created to improve the service offered to our families and it is our intention to greatly increase this market. Kurumba is renowned for being able to serve a variety of guests and the addition of a Kids Club is a part of our revitalization program."
Majaa Kids Club is located within the Majaa Recreation Center in a purpose built area. Majaa Kids Club will be staffed with local and foreign female employees. In the facility there is an outdoor play area, arts and crafts, sand creation area, inside toys and games. Feature activities will be learn to snorkel, hermit crab hunts and coconut arts and crafts.
Majaa Kids Club is open on the 1st December 2011.
About Kurumba Maldives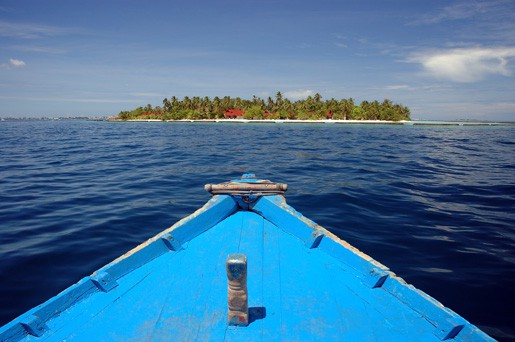 Kurumba Maldives is set on a tropical island in the North Male' atoll, conveniently situated a brief 10 minute speed boat ride from the airport. Dotted with coconut trees that are the island's namesake, Kurumba was the first private island resort in the Maldives. Lush tropical gardens, white sandy beaches and a vibrant house reef are the hallmarks of this classic Maldivian resort.
The resort offers an array of eight styles of accommodation, ranging from comfortable Superior rooms to the spacious Royal Residence, spread amongst the island's lush tropical gardens with easy access to the beach. With nine different restaurants to choose from Kurumba Maldives will charm you with its unparallel choice of dining experience and a wide range of recreation activities and entertainment. All while maintaining idyllic refuges and quiet spaces of relaxation to create the perfect balance for a holiday in paradise, perfect for honeymooners and family alike.
Kurumba Maldives … A true origin.
Kurumba Maldives (Vihamanafushi)
North Male Atoll Republic of Maldives
T (960) 664234
F (960) 6643885
E [email protected]
W www.kurumba.com