Maldivian Food
Maldives being at an important crossroad in the Indian Ocean, traders and visitors over time have left their mark on Maldivian cuisine in addition to contributing towards the molding of the country's culture and norms.
As the Maldives comprises more sea than land, it is only natural that fish (mainly tuna) have always been the most prominent element of Maldivian food. However, with travelers from different parts of the world, new seasonings and vegetables were introduced in to the country and added to the existing (limited) repertoire of seafood and tubers (e.g. taro & sweet potato).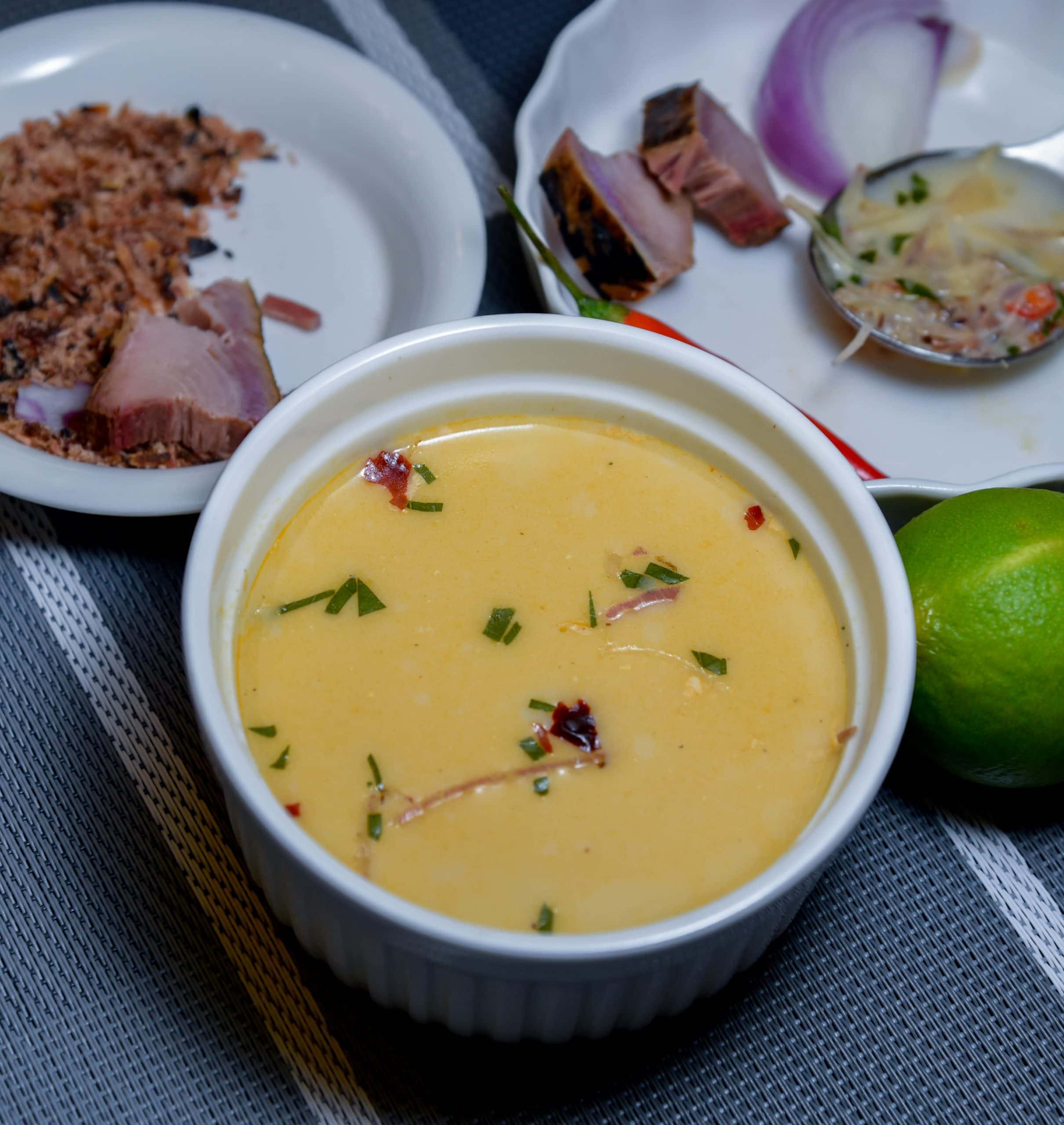 Each new discovery was incorporated into the diet in quantities most palatable to Maldivians. Thus Maldivian cuisine now comprises Arabic, Indian, Sri Lanka and Oriental tastes blended into a unique cuisine that embodies a culinary identity of its own.
Try the Local Food
Eating in the capital Malé would be a very different experience. The hotels, restaurants and most guesthouses serve western and eastern specialties in addition to continental and a few local dishes. The cafés – locally known as "hotaa" is the best place if you would like to savour the local tastes. You must not leave the Maldives before trying out at least a few of the Maldivian finger food known locally as hedhika. Many of these are unique to the Maldives and come in sweet, savory and spicy varieties.
Available Food and Drinks
Diverse international cuisine including Indian, Thai, oriental, Middle Eastern and continental including some local food are available in the resorts. Most resorts have more than one restaurant for you to choose from.
Resorts and liveaboard vessels can offer you a wide range of alcoholic beverages and pork dishes which both items are not served in inhabited islands.
Maldivian Recipes
Here you will find a glossary of some common culinary terms of the Maldives and a few recipes that would introduce you to Maldivian food – including drinks, hedhika, curries and salads. You can have fun trying out these recipes which are guaranteed to tingle your taste buds with tastes that are uniquely Maldivian.