After the success of its inaugural Australian roadshow last year, the Maldives Tourism Promotion Board is coming back for a new series of trade events with its Australian marketing representative, The Unique Tourism Collection.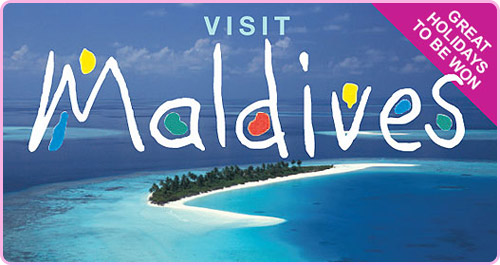 UTC Managing Director Jonica Paramor said last year's roadshow had sparked a surge of trade and consumer interest that the MTPB hoped to build upon by showcasing the latest developments from among the archipelago's spectacular resorts and breath-taking lagoons.
"The number of Australians visiting the Maldives was up 35 per cent in 2006 and we're on track for another big increase in 2007, with this year's first quarter up more than 90 per cent over the same period last year," Ms Paramor said. "The MTPB is delighted with the response to its new presence in Australia and is keen to support the travel trade further with events like our upcoming roadshow."
Visiting Perth, Sydney and Melbourne, the Maldives Roadshow will bring a team of top suppliers and wholesalers to spread the word on the destination, its airlines, resorts, activities and unforgettable experiences.
Travel agents who attend will boost their product knowledge, gain confidence in selling the destination and have a chance to win some sensational Maldives holiday prizes.
"All around the world, the Maldives are hot right now, especially with jetsetters from New York and Paris," Ms Paramor said. "Yet for Australians the Maldives are only a relatively short hop into the Indian Ocean."
The Maldives Roadshows will be held from 5.30pm to 8pm in:
– Perth, May 31, Frasers Restaurant, Kings Park
– Sydney, June 4, L'Aqua, Cockle Bay Wharf
– Melbourne, June 6, Carousel, Albert Park.
Places are limited. Please RSVP by May 11 to the Unique Tourism Collection on 02 9211 6590 or register online at www.uniquetourism.com/maldives
Roadshow partners will include Sun Travel and Tours, Lets Go Maldives, Taj Maldives, Per Aquum (Huvanfen Fushi resort), AAA Hotels and Resorts and Naiade Resorts White Sands.