Christmas and New Year is renowned for certain excesses of food, drinks and parties. Hilton Maldives Iru Fushi Resort & Spa has a fabulously addictive new purification programme on its spa menu. Banish those toxins in a tropical paradise and be pampered with traditional Ayurvedic treatments from morning to night.
Primarily an introduction to detox diets, this treatment based package is ideal for novices wanting to join the sometimes daunting arena of detoxification. Try the three day purification programme which is based around ancient yoga practices, raw foods and Ayurvedic therapies.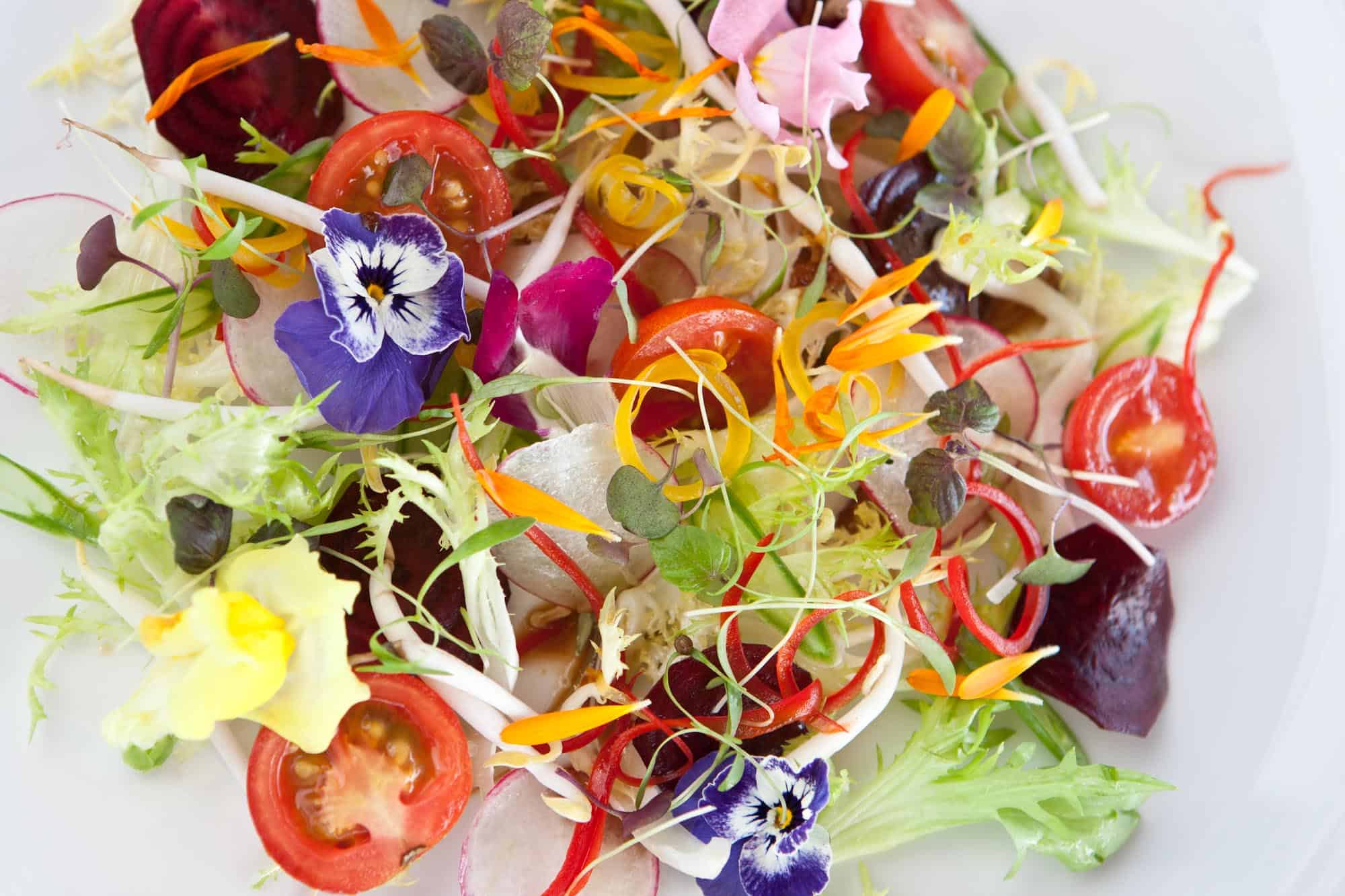 Rising at sunset for yoga practice within the spa haven, a peaceful sanctuary set in the centre of the island silenced by the dense tropical foliage and a labyrinth of round pebbled pathways which are bordered by sleepy streams full of fish and colourful water lilies. Two hours of powerful yoga and breathing techniques awaken your body to the intensely indulgent day.
Most of the day is spent cocooned in the spa being pampered by experienced therapists, but there is still plenty of time to enjoy the surroundings and catch some sunshine on the white sandy beaches of the resort.
A complete programme of Ayurvedic and other traditional therapies is worked out for you before your arrival so that your body can completely relax and take advantage of the cleansing actions of each treatment leaving you feeling refreshed and renewed. The therapists and the chefs do most of the work, you just need to follow the step by step programme for the best effect, relax and enjoy.
The food is all organic and raw and will cleanse you from the inside out. Tasty vegetarian food with zesty dressings, divine smoothies and delicious desserts, succulent fresh fruit and juices will break the barriers of any hunger pains and is surprisingly addictive. Fresh tastes and creative dishes are served throughout the resort in the various restaurants, so even if your partner is not joining you in this health kick, you can still dine together, but remember no cheating!
Package includes:
Morning and evening sessions of yoga, breathing exercises and meditation
Traditional Ayurvedic treatments including Abhyanaga, Shirodhara, Kizhi fomentation treatment, Marma massage
Traditioanl detox scrub, Japanese Shiatsu, Collagen eye treatment and a detox facial
Purification breakfast, lunch and dinner menus
Price: $1692.00 per person, plus taxes
For more information, contact the spa; [email protected]