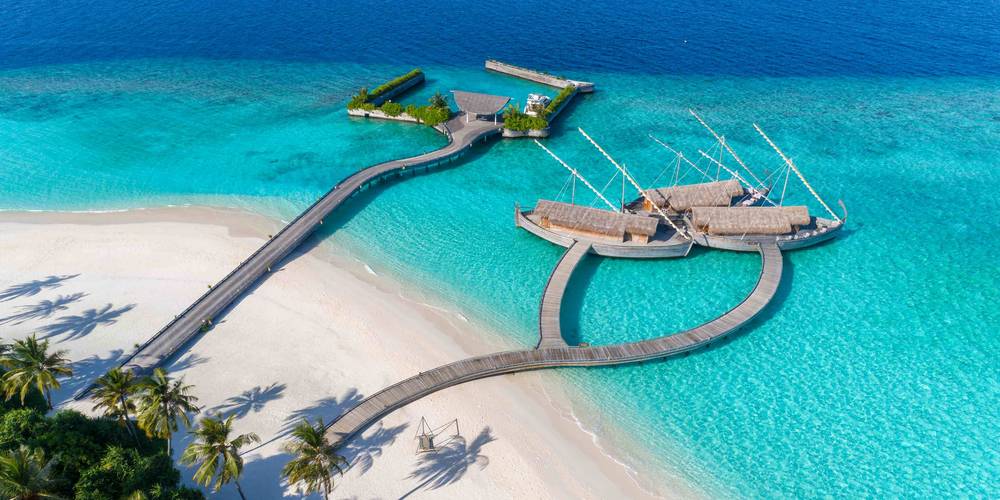 Festive Season: "The Story of Raajje"
Milaidhoo Island Maldives celebrates this year's Festive Season with the theme of 'The Story of Raajje.' Raajje means the Country of the Dhivehi People (Maldivians) in Dhivehi, the language of the Maldives.
Baa Atoll, the Maldives. December 2020: Milaidhoo is rooted in the culture and history of the Maldives, showcasing and embracing the rich heritage from the times of ancient seafarers and fishermen. Guests can experience new excursions, local traditions and cookery, and explore what life was like in the Dhivehi Raajje before the Maldives became the picture perfect holiday destination.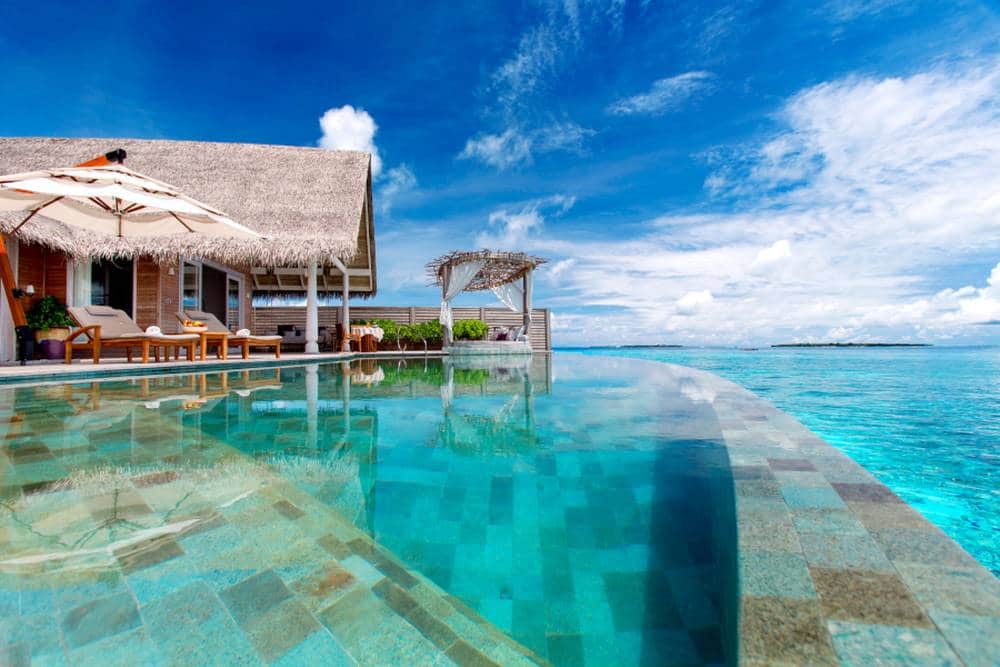 After this uncertain and difficult year, the Milaidhoo Family invites guests to enjoy the last few days of 2020 and to relax and unwind where the hustle and hardship of lockdowns is left far behind and the focus instead is on what matters most this season: loved ones and joy. Guests can expect culinary splendor, holistic and meaningful experiences, in a setting of barefoot informality on a blissful island where they can let go and belong.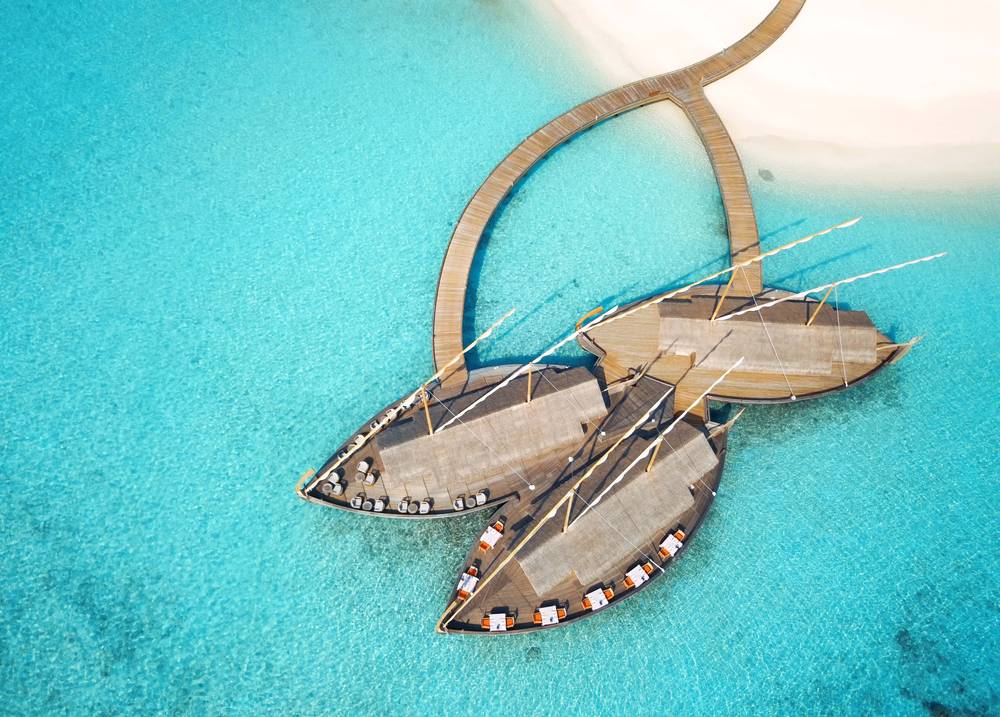 As a special festive season treat, guests can join a specially curated day trip "Out of Island" excursion, where couples or a small group cruise on 'Saimaa' – a traditional Maldivian dhoni – to a local island where exploration and adventure awaits. They will visit the fruit and vegetable plantation 'Anhenun Fushi' to discover local produce and enjoy a light lunch on the beach. Guests will also have the chance to snorkel around a deserted island and possibly be accompanied as the dhoni cruises by one of the many dolphin pods in Baa Atoll.
This year's festive season will be showcasing traditional Maldivian dishes and flavors, dresses and artifacts, and allows guests to experience Maldivian culture and the heritage that is honored in the architecture and lifestyle of Milaidhoo. Cultural shows, local drinks and food tastings will be part of the festive days as well as culinary splendor from all around the world. Celebration cocktail receptions and dinners will create the festive mood encouraging guests to escape from stress and winter blues in a serene setting under the starry Milaidhoo sky.
Rates over Festive Season 2020/2021 start from USD 2777 per night, per person in a Water Pool Villa. Milaidhoo can be easily reached via a 30-minute seaplane from Male's international airport or a 25-minutes domestic flight to Dharavandhoo airport in Baa Atoll, followed by a 15-minutes speedboat transfer to Milaidhoo. For more information and bookings please email [email protected] or visit www.milaidhoo.com