THE Republic of Maldives is inviting Malaysian businesses to participate in the proposed development of another 40 island resorts to cater to the country's expanding tourism sector.
Targeted sectors for investment include the hospitality industry, fishery, construction and infrastructure.
"The current development in our tourism industry offers numerous opportunities for Malaysian businesses in investing in resorts and hotels, trading and construction," Maldives Minister of Tourism and Civil Aviation Dr Mahmood Shougy said in a statement.
He was in Kuala Lumpur recently to meet with outbound Malaysian tour operators and representatives of chambers of commerce on the opportunities available in Maldives' tourism industry.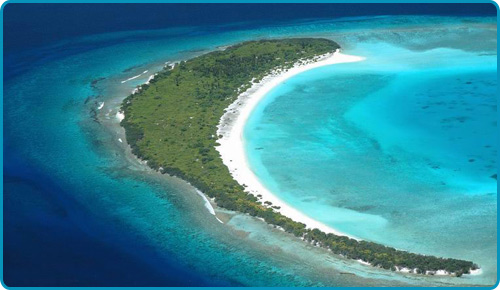 "Malaysia is a key target for inbound investments and trade because of its excellent record as a regional player. Malaysian entrepreneurs are well known for their creative energies and willingness to take risk," Maldives High Commissioner to Malaysia Midhath Hilmy added.
The Maldives has been enjoying impressive economic development over the past two decades. With annual GDP growth averaging 7.4 per cent over the last 10 years and inflation maintained at low levels, it is keen to open its doors for Malaysian businesses to participate in its exotic island tourism product.
To create more awareness of the opportunities available, an investment trade show titled "Maldives Open for Business" will be held in July this year.
The trade show will provide a platform for Malaysian business representatives to meet with their Maldivian counterparts and explore the possibilities for future collaboration.
The High Commission has also established a Business Service Centre or helpdesk, to provide information and facilitate business-to-business contact.
"The number of foreign companies investing in the Maldives, particularly in the tourism sector, has been increasing steadily.
"With the ongoing expansion plans, more big name international hoteliers are expected to come in," Mahmood added.
The Maldives comprises 1,190 islands known for their white beaches and enchanting scenery. Its economy is largely based on tourism and fishing.