The Hilton Iru Fushi Resort and Spa has introduced some special treats to your stay to make your spring holiday even more memorable.
Take a trip to the sunshine and prepare your mind, body and soul for the balmy summer months at home. With pretty much guaranteed sunshine, white sandy beaches and hideaways for relaxation, or if you prefer to take advantages of the plentiful activities available then the Maldives is the ideal destination at this time of year whether it be for couples, families or groups of friends.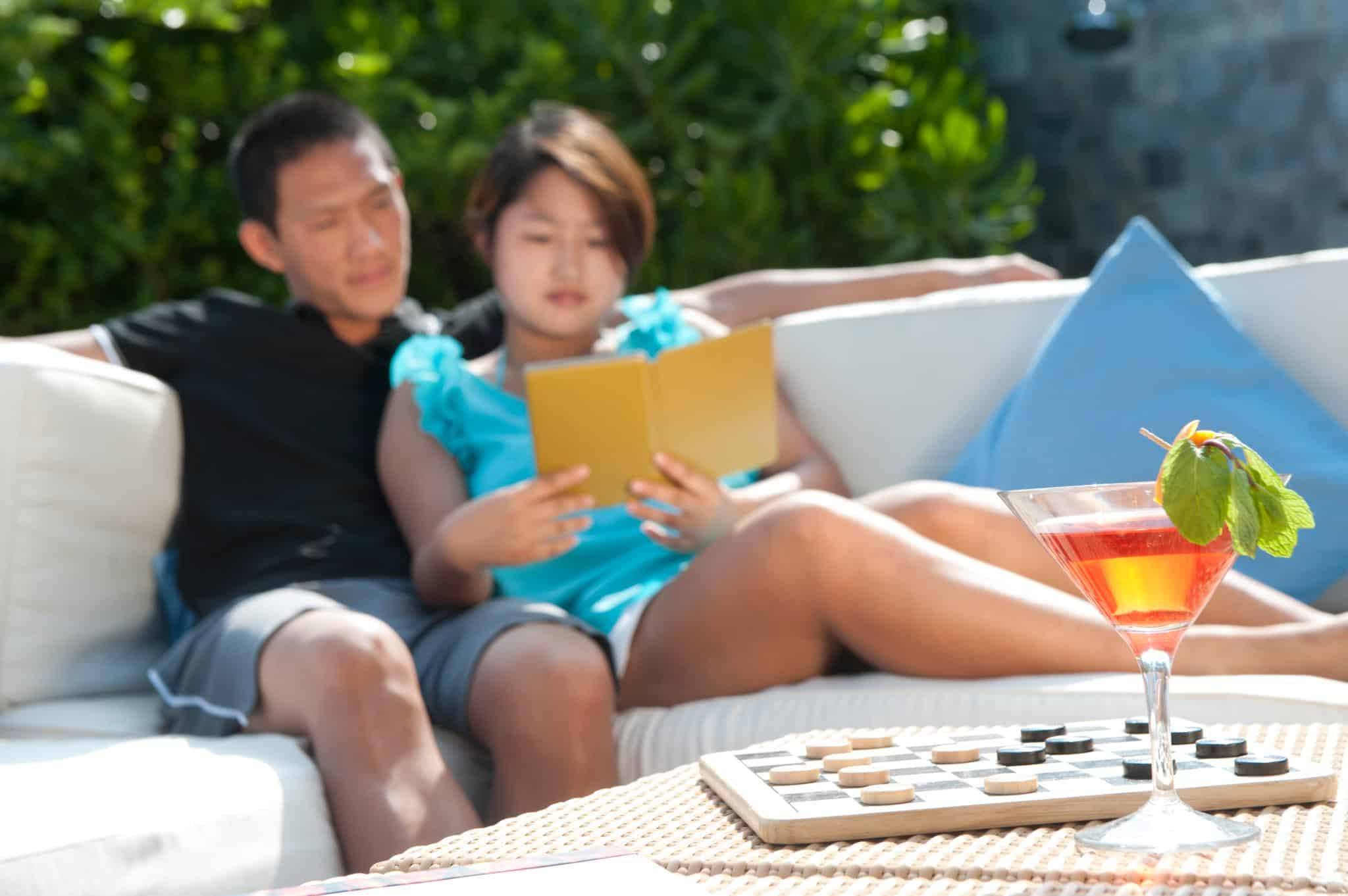 The Spa at Hilton Maldives Iru Fushi Resort is a luxurious 'must do' on every guest's itinerary. Embracing the spirit of spa with a concept that combines the exotic and magical allure of the East with the world leaders in marine cosmetology, Thalgo, this retreat is nestled in the heart of the island. It takes a holistic approach to health and wellness and offers a range of treatments using modern techniques and top-of-the-range Thalgo products, as well as traditional Ayurveda-based principles. A resident Ayurvedic doctor from India is available for specialist guest consultations.
One of Hilton Maldives Iru Fushi's key strengths its range of accommodation that encompasses everything from outstanding private villas set on the beach, the quintessential Maldivian over- water villas on stilts over the lagoon to the spacious and luxurious Retreats. These outstanding choice of villas, all spacious, exquisitely luxurious and with the latest high-tech features, give visitors to the five-star resort some of the best accommodation options in the Indian Ocean.
With eleven outlets for dining and drinking, there is never enough time to experience everything, the choice seems endless. Experience world class cuisine, which gives you flavours from the orient, the ocean or the grill.
Quote HIFMAY to receive a complimentary fruit basket and bottle of Champagne in your villa on arrival. Rates are from $236.00 including breakfast but excluding taxes.
For more information contact [email protected]