Bandos Island Resort is a popular vacation destination that values and appreciates its guests' loyalty. The resort has launched the Bandos Footprints Loyalty Program, which is exclusively for returning guests. The program is divided into three levels, which are inspired by the depths of an atoll: Kandu, Vilu, and Falhu.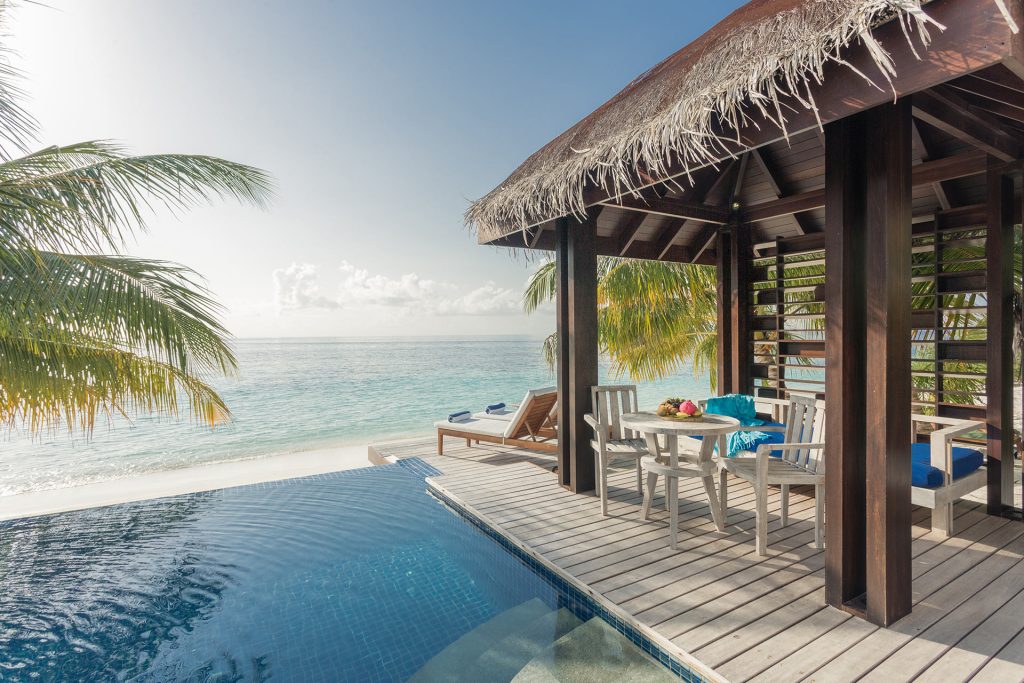 Visitors who stay at the resort automatically become members of the Kandu tier after their first visit. To advance to the Vilu or Falhu tiers, they simply need to return and stay at the resort a certain number of times. The more they visit, the higher their tier status and the greater the benefits available to them.
The resort thanks all current members for their loyalty and ongoing support. They also invite all guests to return and join the loyalty program to receive exclusive benefits during their stay. The team is dedicated to making every visit to Bandos Island Resort as pleasant and memorable as possible, and they look forward to welcoming visitors back.
Bandos Island Resort is also proud to have many guests who have been visiting the resort for over 20 years, in addition to the Bandos Footprints Loyalty Program. Their loyalty and continued support is a testament to the resort's exceptional service and experiences.
Bandos Island Resort is also proud to be one of the top-rated hotels in the Maldives on every booking and review site. This reflects the team's dedication and hard work in ensuring that every guest has a memorable and enjoyable stay. The resort strives to exceed expectations and provide an unforgettable holiday experience, whether it is the stunning location, the luxurious accommodations, or the exceptional service.
Kandu
Benifits
10% Discount on excursion
10% Discount on F&B
Special Room Upgrade Rate (Subject to Availability)
Complimentary Early Check-In & Late Check-Out (Subject to Availability)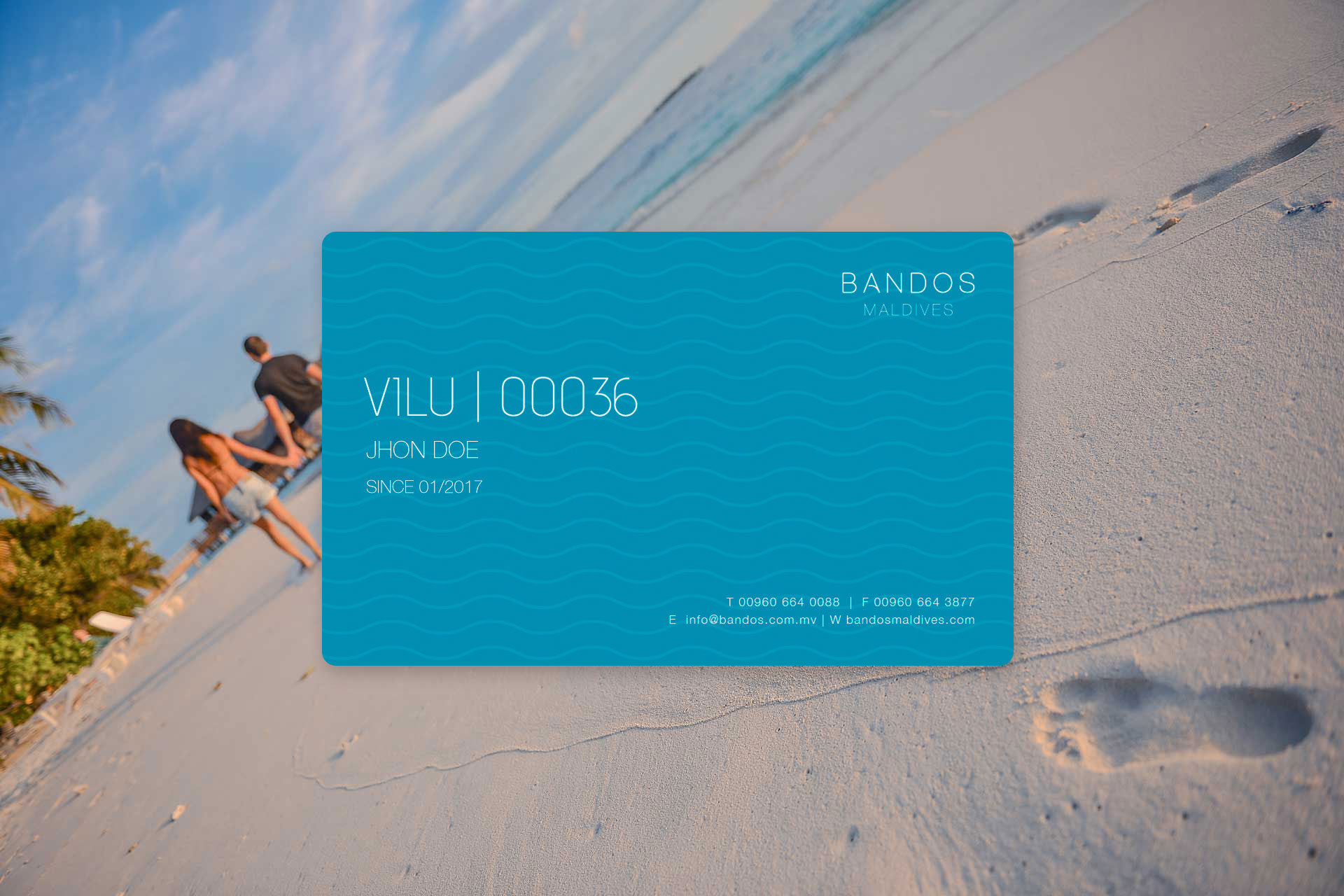 Vilu
Benifits
15% Discount on excursion
15% Discount on F&B
Special Room Upgrade Rate (Subject to Availability)
Complimentary Early Check-In & Late Check-Out (Subject to Availability)
Complimentary snorkeling equipment for 02 pax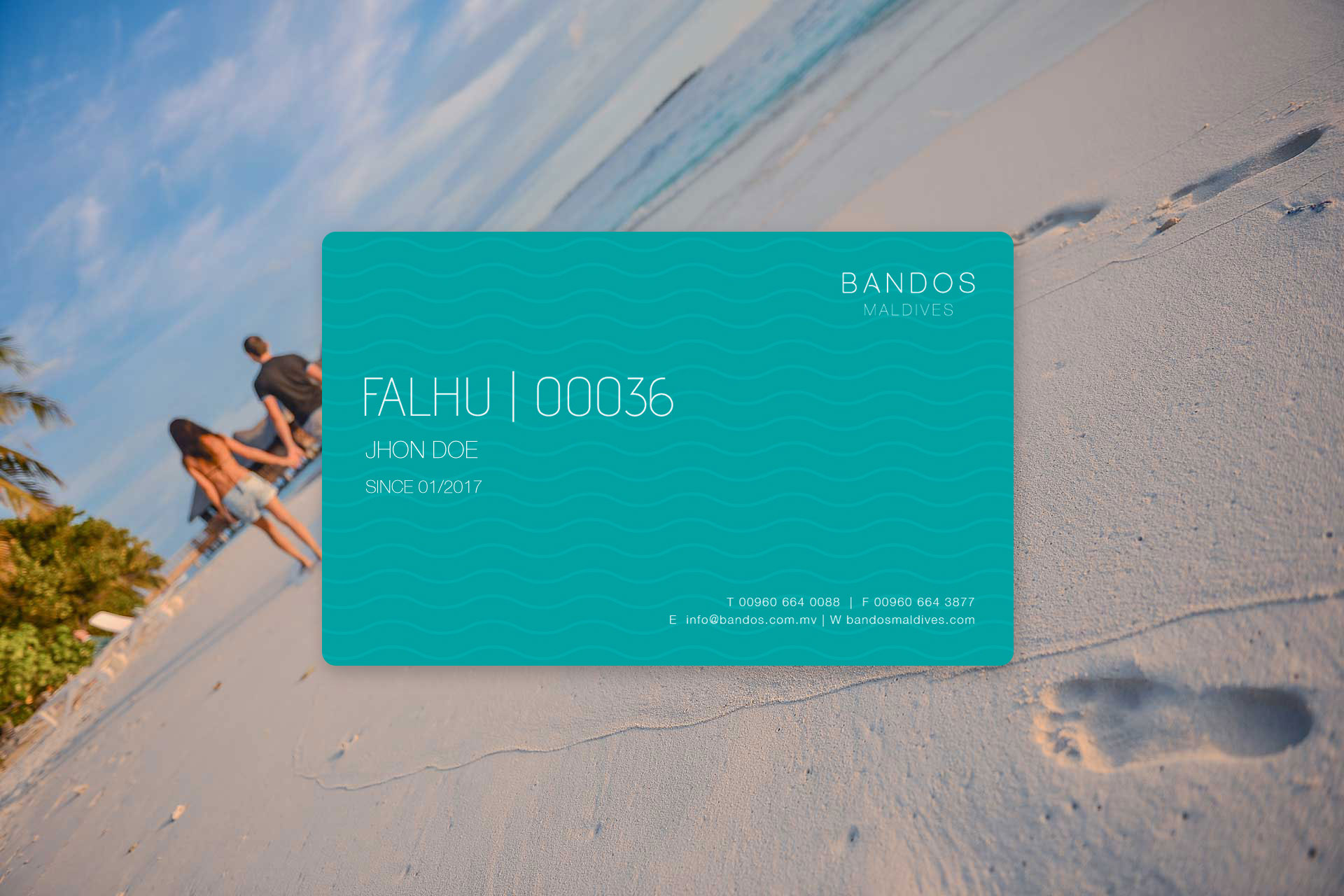 Falhu
Benifits
25% Discount on F&B
*Special Room Upgrade Rate
*Complimentary Early Check-In & Late Check-Out
Complimentary snorkeling equipment for 02 pax
01 Complimentary Excursion for 02 pax
Complimentary 01 Hour Spa Treatment for 02 Pax
01 Complimentary House Reef Dive for 02 pax
01 Complimentary Special Dinner for 02 pax
*Subject to Availability