For many couples, a wedding in the Maldives is the ultimate dream. The pristine beaches, crystal-clear waters, and breathtaking scenery make it ideal for a romantic and intimate event. Thulhagiri Island Resort in the North Male Atoll provides a one-of-a-kind and spectacular wedding experience in paradise.
Thulhagiri Island Resort is an ideal setting for those wishing to make their wedding day even more unique. This magnificent island in the Maldives' North Male' Atoll provides a stunning background for weddings, whether it's a small private ceremony or a huge celebration.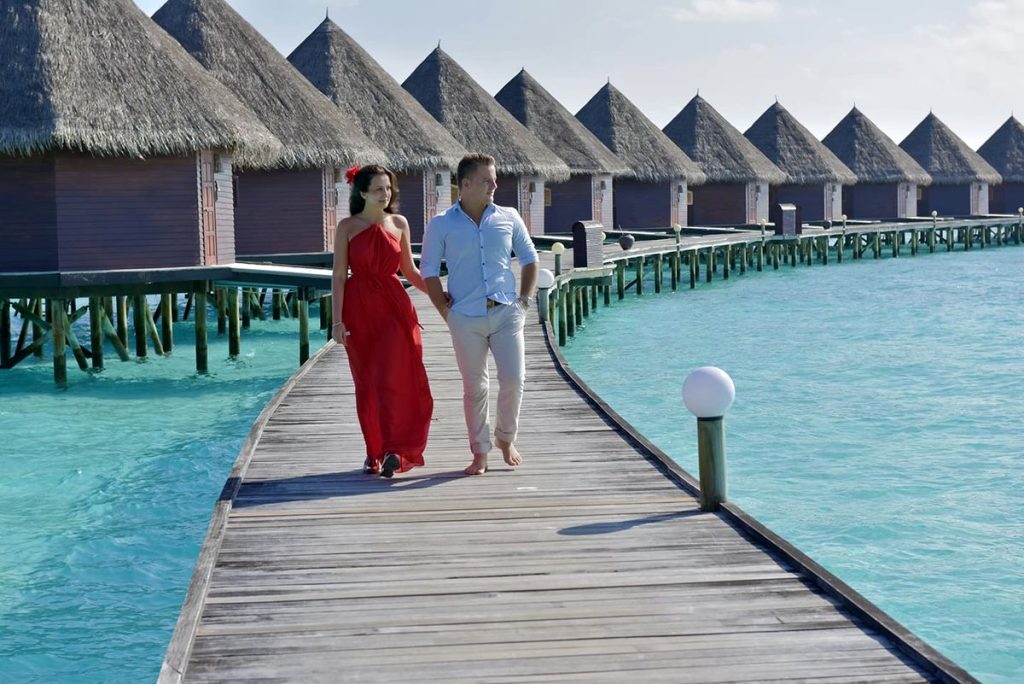 The resort provides a variety of wedding packages to meet the demands of each couple. The packages cover everything from design to photography and videography, ensuring that every part of the day is tastefully preserved.
The gorgeous beaches and crystal-clear waters of the island are ideal for a beach wedding. Couples can exchange vows on the beach in a beautiful ceremony surrounded by the sound of waves and a soft sea air.
Thulhagiri Island Resort has a range of wedding ceremony options for those looking for a more private and personal environment. Couples can select from a variety of settings, such as the overwater restaurant, the beachside pavilion, or even a private island.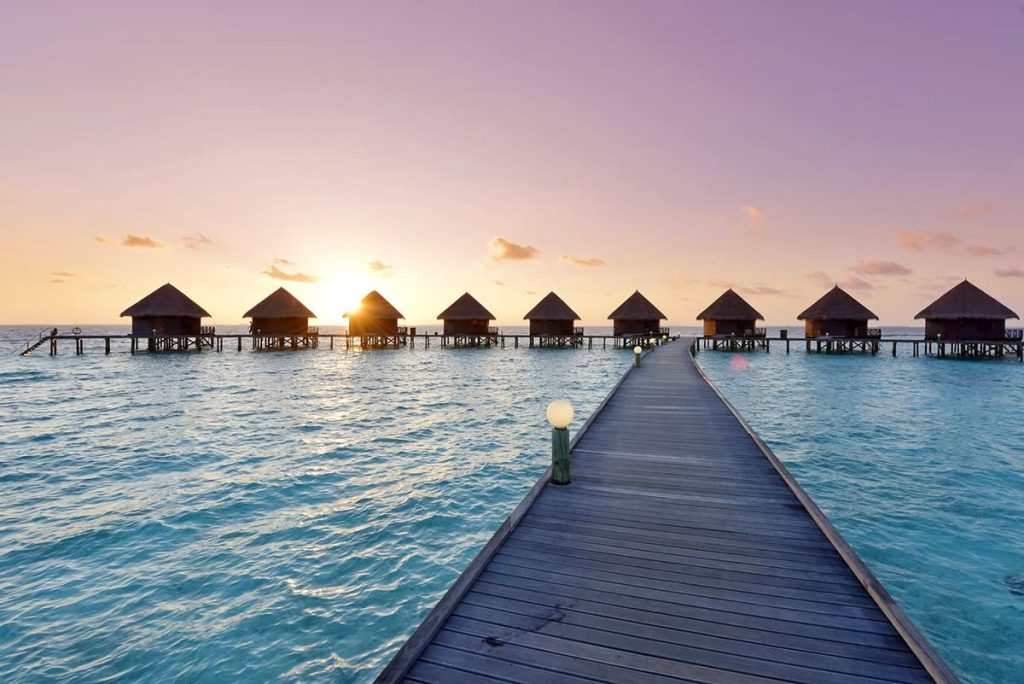 The wedding team at the resort is committed to making each wedding special and tailored to the couple's wishes. The staff collaborates closely with the couple to create a memorable wedding that represents their style and personality, from the décor to the meal.
The wedding party and guests can also enjoy a variety of activities at Thulhagiri Island Resort throughout their stay. Guests can participate in water sports like as snorkeling and diving, or they can unwind with a spa treatment or a yoga session. The resort's restaurant serves international and local cuisine, while the bar serves a choice of cool beverages, making it the ideal place to unwind and enjoy the breathtaking sunsets.
Thulhagiri Island Resort is the ideal location for a fantasy wedding, whether it is a small gathering or a large event. The resort provides a once-in-a-lifetime experience for couples and their guests with its magnificent location, personalized services, and variety of activities.
The wedding package starts at USD3500.
For booking visit https://thulhagiri.com.mv/wedding/