The Maldives is to submit its list of historical sites, including the Friday Mosque in the capital Male and other mosques with stone carvings, to be included in the World Heritage List.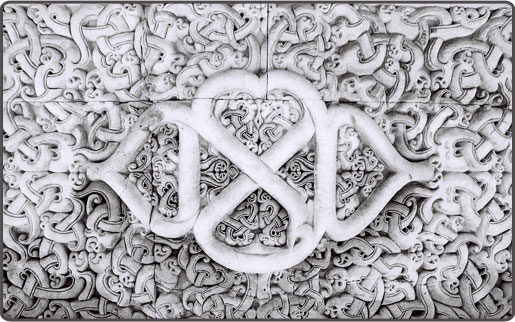 The Heritage Department has devised a tentative list of 16 historical mosques to be submitted to the United Nations Educational Scientific and Cultural Organization (UNESCO).
The list includes the ancient mosques in Haa Alif atoll Baarah, Kelaa and Utheemu, Dharumavantha Rasgefaanu Mosque, Eid Mosques and Kalhuvakaru Mosque in Male, the ancient mosque in Raa atoll Meedhoo, the ancient mosque in Alif Dhaal Fenfushi, the 'Geiy Miskiy' and 'Kedeyri Miskiy' in Fuvahmulah, the mosque at the 'Koagannu' area in Seenu atoll Hulhu-Meedhoo.
The list will be submitted to UNESCO in February next year.
UNESCO will oversee and preserve the historical sites listed on the World Heritage List. The Friday Mosque is listed temporarily in the list.
The department's head, State Tourism Minister Ahmed Naseer, said the lack of information available about the historical sites, where the forefathers made handmade carvings out of stone, is the biggest challenge faced in promoting the places to the international community.
"We need information that the international community can use, in order to include those sites in lists such as the World Heritage List. The lack of a national list of historical sites and available information makes it difficult to get involved in such lists," he said.
Five Maldivians are in Malaysia for a three-week training programme, 'Conservation of Heritage Building and Site', at Malaysia's Malaya University. The five Maldivians are to be taught in architecture, evaluation and sketching of ancient sites, and the ways that the sites can be developed to attract tourists.
The list will be finalized after returning to the Maldives and evaluating the historical sites, the department added.
Source: www.haveeru.com.mv