Kaafu Atoll

17 km

45 Rooms
Dhawa Ihuru is the newest all-inclusive retreat in the North Malé Atoll and is a must-visit destination for those seeking a tropical paradise with a plethora of dining options, leisure facilities, and water sports activities. In celebration of the resort's change of name from Angsana Ihuru, new amenities have been unveiled, making it the ideal getaway for sunbathers, marine enthusiasts, and leisure travelers.
Accommodations
Dhawa Maldives offers a variety of accommodations to suit every traveler's needs. The resort features 45 villas, each designed with comfort and luxury in mind. The villas are divided into three categories: Beach Villas, Water Villas, and Lagoon Villas.
Twin Island Dine-around Concept
The Twin Island dine-around concept is a must-try for foodies, as it offers the chance to explore premium dining at the sister resort, Banyan Tree Vabbinfaru. Visitors can choose from a wide range of dining options that are created to encourage connection and natural immersion through regional flavors in beautiful settings.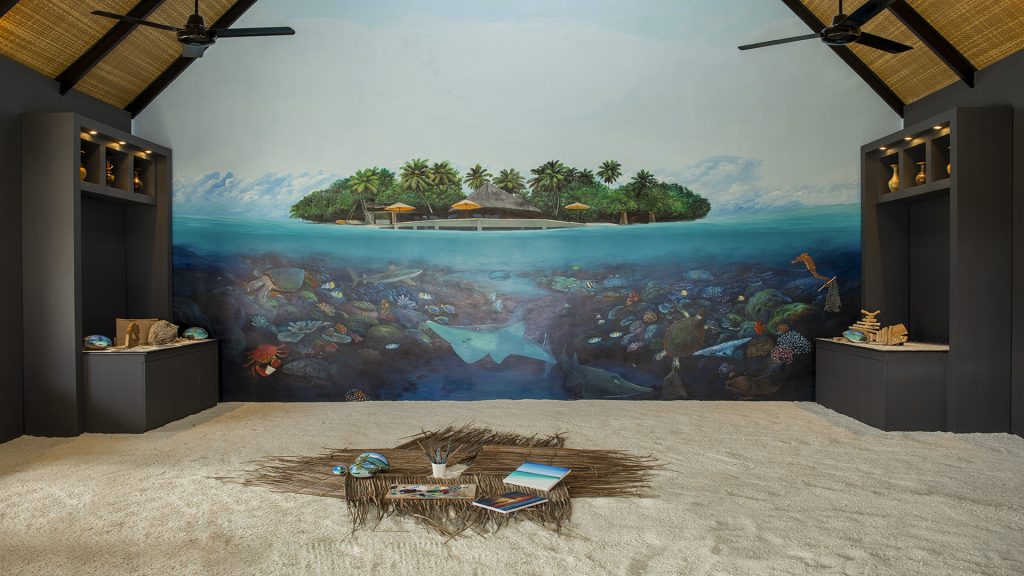 The Nest
One of the standout features of the Dhawa Ihuru is its social hub, The Nest. With this unique, round-the-clock concept, visitors can meet up with other vacationers whenever they like over delectable refreshments. It's the ideal place to unwind after a full day of activities or to enjoy a drink to start the evening.
Nectar
For those who want to dine on authentic Japanese, Indian, Chinese, Maldivian, and Western flavors in any location on the island, Nectar is the perfect option. While savoring a variety of flavors, visitors can take in the stunning island scenery.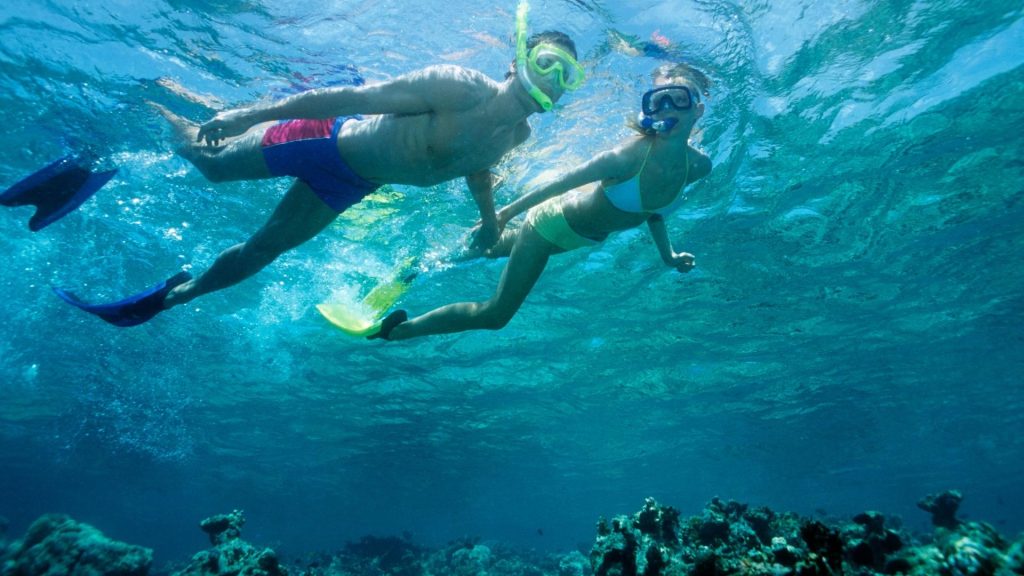 Diving
The resort is surrounded by crystal-clear waters, colorful reefs, and an abundance of marine life, making it a perfect destination for diving enthusiasts. The resort offers a range of diving courses and experiences, including night diving, wreck diving, and drift diving, allowing guests to explore the underwater world to their heart's content.
Dhawa Ihuru's diving center is run by a team of experienced professionals who offer personalized training and guidance to ensure guests have a safe and enjoyable experience. Whether you are a beginner or an experienced diver, the diving center has something to offer for everyone.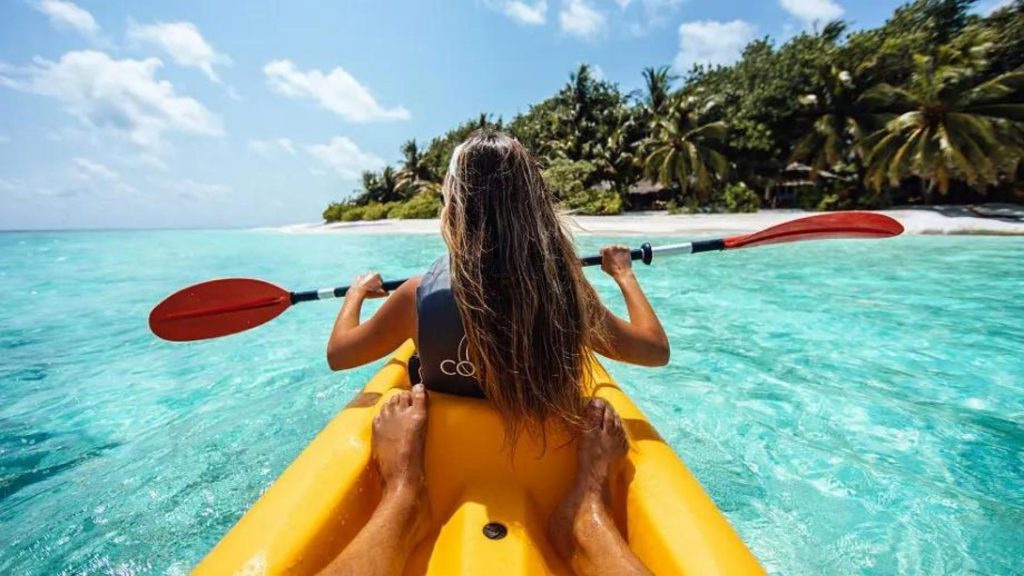 Water Sports Activities
Water sports enthusiasts will be in heaven at the Dhawa Ihuru. Canoeing, wakeboarding, water skiing, and windsurfing are just a few of the activities available at the resort's water sports facility. The Kahan'bu Catamaran offers private sailing excursions that take visitors over the house reef to snorkel among some of the Maldives' most stunning reefs. The resort has 30 diving spots at the house reef, and a PADI 5-star Gold Dive Centre on site, guests will never run out of new dives to discover and new diving skills to learn
8LEMENTS Spa
For those looking to relax and unwind, the 8LEMENTS Spa is the perfect place to indulge in authentic and impactful therapies and practices. The spa provides a range of services, such as relaxing massages and reviving body wraps.
Fitness Center and Yoga Room Activa
At the Activa Fitness Centre and Yoga Room, guests will find everything they need to stay in shape during their stay. The resort's fully stocked, round-the-clock fitness center and yoga room are available to wellness-conscious visitors and offer breathtaking views of the Indian Ocean.
Multi-purpose Room
The resort also offers a multi-purpose room for meetings and team-building activities. This room immerses delegates in a local experience and connects them with the outside during indoor sessions.
Sustainable Practices
Dhawa Ihuru has also been recognized for its commitment to sustainability and the environment. The resort has implemented several eco-friendly initiatives, such as recycling programs, energy-efficient lighting, and water conservation measures, to minimize its impact on the environment. The resort also organizes regular beach cleanups and supports local conservation efforts to preserve the natural beauty of the Maldives.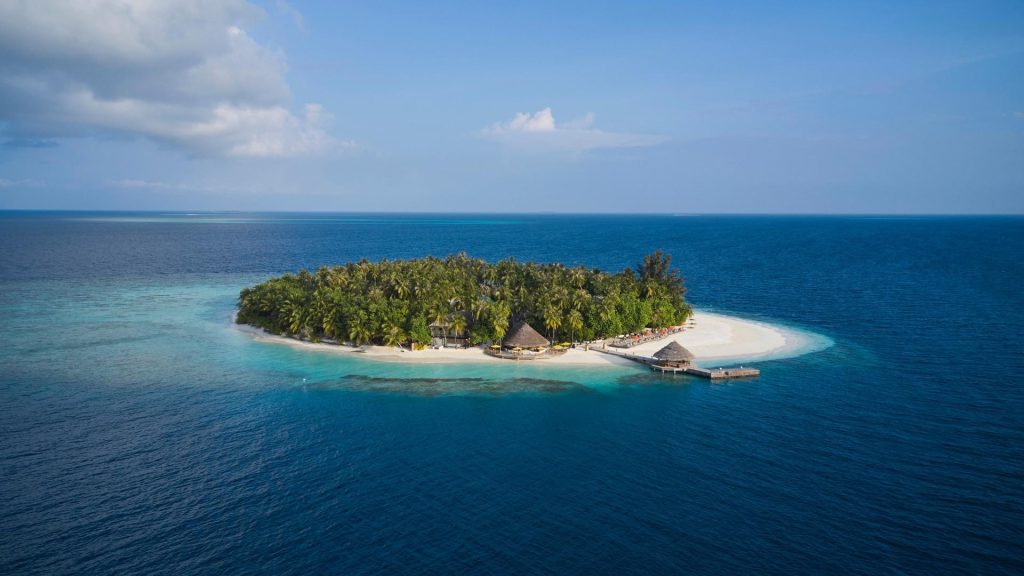 Dhawa Ihuru is the perfect island playground for anyone looking to escape the hustle and bustle of city life. It can be experienced through a variety of all-inclusive packages that cater to different types of holidaymakers, from gourmet travelers and wellness aficionados to marine adventurers and young families. Dhawa Ihuru is a place not to be missed with its new dining options, recreational amenities, and water sports opportunities.
Room Types and Facilities
Available Room Types: Bungalows, Water Bungalows, A/C Rooms, Villas
Room Facilities: Hot and Cold Water, Hair Dryer, Mini Bar
Resort Facilities
Sauna, Spa, Internet / Wi-Fi, Fitness Center, Conference Room, Dive Center, Restaurants, Play Ground
Sports and Recreation
Scuba Diving, Windsurfing, Catamaran Sailing, Canoeing, Banana Riding, Excursion, Big Game Fishing
Location on Map
Contact Dhawa Ihuru
Tel: +960 664 3502
Email: [email protected]